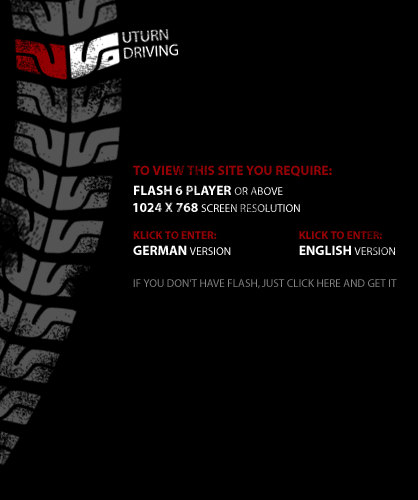 Uturn Driving
Axel Budde ist Präzisions- und Stuntfahrer für die Film- und Fotoindustrie bei Autos, Motorrädern und LKW bis 7,5 Tonnen
Axel Budde is precision and stunt driver for film and photoindustry for cars, bikes and trucks up to 7,5 tons.

Als Qualifikation hat er Kurse im Advanced Road racing und Grand Prix racing absolviert. As a qualification he did courses in advanced road racing and grand prix stunt racing.